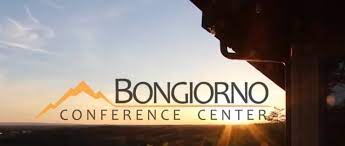 Theme :
The
Mystery of Christ!
October 13-15, 2023 (Fri - Sun)
Carlisle, PA (USA) & Zoom/ youtube
"Continue earnestly in prayer, being vigilant in it with  thanksgiving; meanwhile praying also for us, that God would open to us a door for the word, to speak the mystery of Christ, for which I am also in chains, that I may make it manifest, as I ought to speak."  Col. 4.2-4  (See also Eph. 3.4)
Friday 10/13 Afternoon on Campus Arrival
Room Check-in: 3pm – 5pm
Double Occupancy Suite
$18 Sunday Lunch Per Head
Double Occupancy Hotel
$18 Sunday Lunch Per Head
Single Occupancy Hotel
$18 Sunday Lunch Per Head
Provisions can be made for people having special dietary restrictions. Advance notice is required prior to the conference.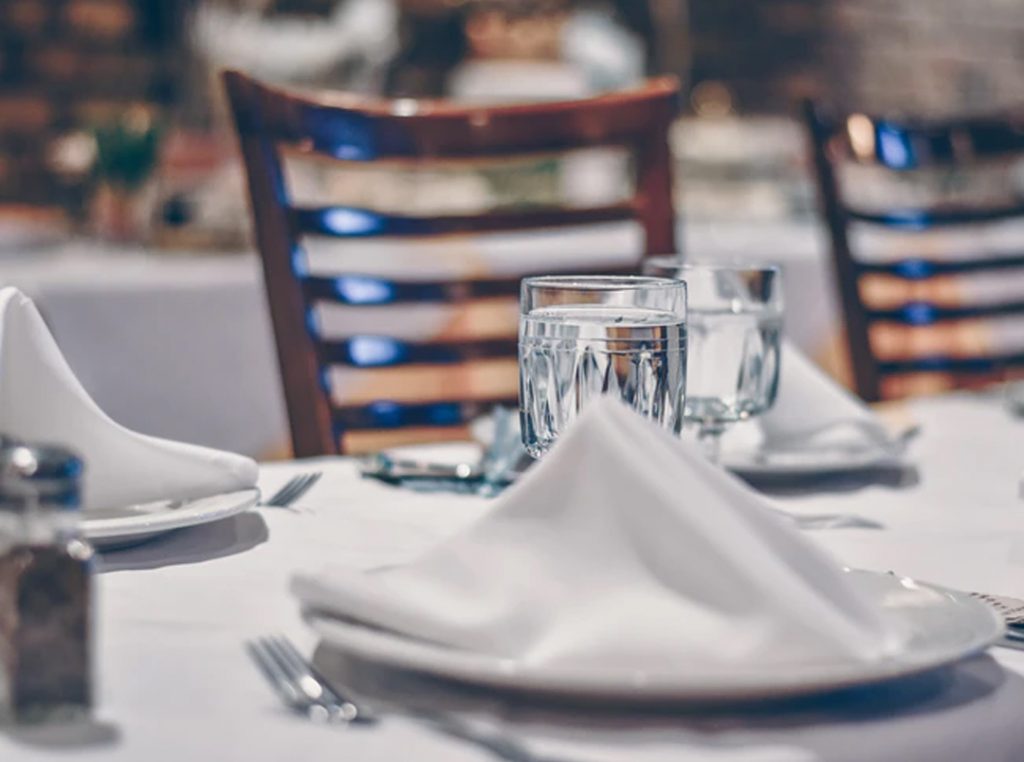 Payments can either be made at the venue or you may send a check to 
Immanuel Fellowship (for UFSM Conference) 
401 Hollar Ave. 
Shippensburg, PA – 17257
USA
Email: [email protected]
Phone : +1 717 297 6550
USA Schedule: November 4-6, 2022 (Fri - Sun)
INDIA SCHEDULE : NOVEMBER 4-6, 2022 (FRI-SUN)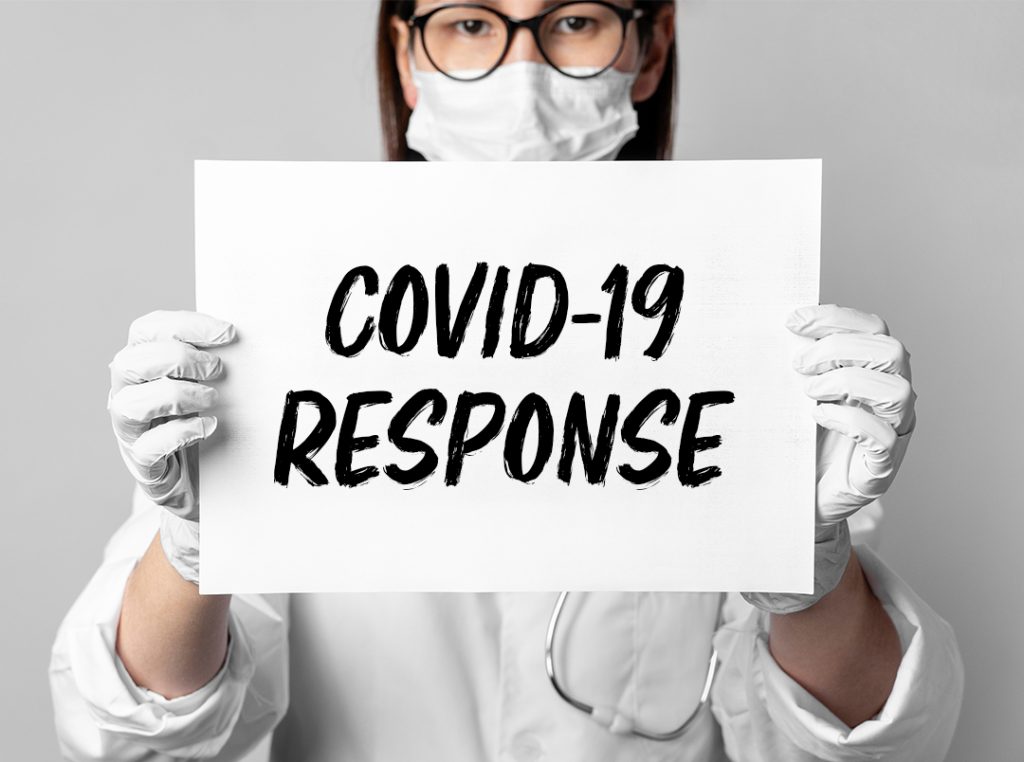 All standard statewide precautions will be observed including wearing mask in general public places with the exception of sitting down in the dining hall, and optional during time of worship/prayer; observing social distancing; and hand sanitizing stations.