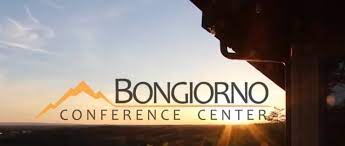 Theme :
Fathoming
The Mystery of God
November 4-6, 2022 (Fri - Sun)
Carlisle, PA (USA) & Zoom/ youtube
"…that their hearts may be encouraged, being knit together in love, and attaining to all riches of the full assurance of understanding, to the knowledge of the mystery of God, both of the Father and of Christ."  Col. 2.2
Certainly, God is not found out by human searching; by inquiring into a book of nature, or by the reasoning and logic of intellectuals..  It is written, "The world by wisdom knew not God."   1 Cor. 1.21
The deeper things of God are searched only by the Spirit of God, and its revelation given by Him; that which the, "Eye has not seen, nor ear heard, nor have entered into the heart of man the things which God has prepared for those who love Him." 1 Cor. 2.9    These mysteries are not found out by human searching but by the revelation of God, as it is written, "But God has revealed them to us through His Spirit. For the Spirit searches all things, yes, the deep things of God." 1 Cor. 2.10
We cannot be satisfied with the reasoning of man's philosophies or the shallow waters of religious practices, or the hype of motivational preachers.  But let us soberly, striving together, to press on, with all our hearts, that we might "know Him, the only true God, and Jesus Christ whom You have sent"  (Jn. 17.3) and to apprehend "those things which God has prepared for those who love Him."
Friday 11/4 Afternoon on Campus Arrival
Room Check-in: 3pm – 5pm
Double Occupancy Suite
$18 Sunday Lunch Per Head
Single Occupancy Suite​
$18 Sunday Lunch Per Head
Double Occupancy Hotel
$18 Sunday Lunch Per Head
Single Occupancy Hotel
$18 Sunday Lunch Per Head
Provisions can be made for people having special dietary restrictions. Advance notice is required prior to the conference.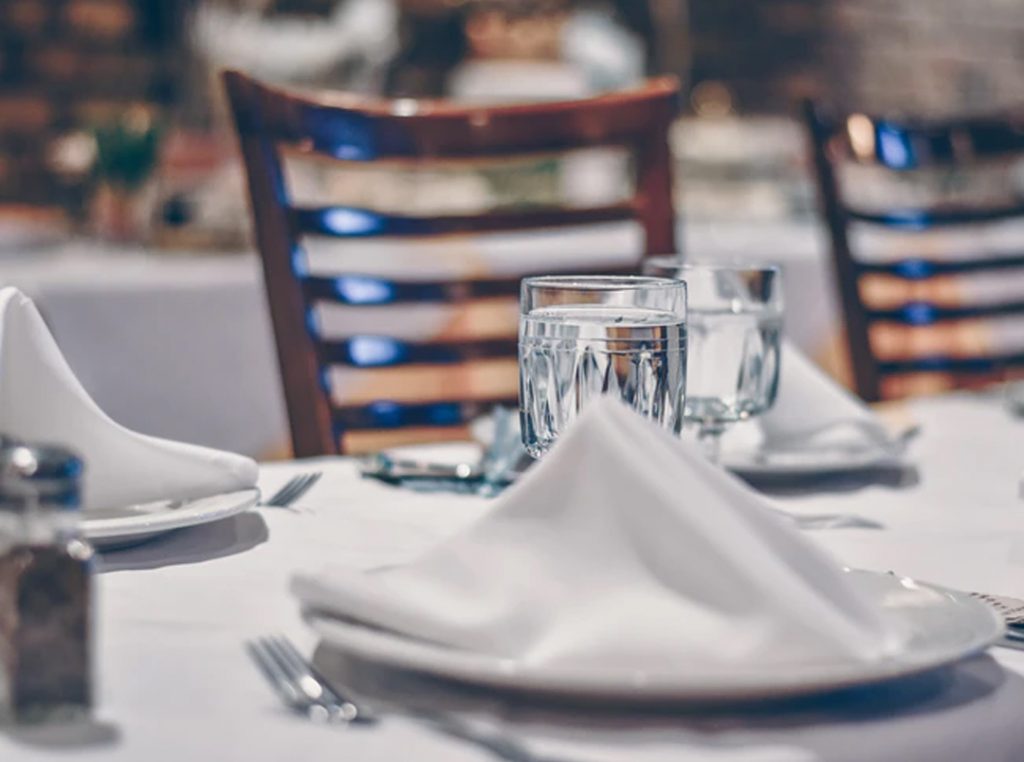 Payments can either be made at the venue or you may send a check to 
Immanuel Fellowship (for UFSM Conference) 
401 Hollar Ave. 
Shippensburg, PA – 17257
USA
Email: dan@ufsministries.com
Phone : +1 717 297 6550
USA Schedule: November 4-6, 2022 (Fri - Sun)
INDIA SCHEDULE : NOVEMBER 4-6, 2022 (FRI-SUN)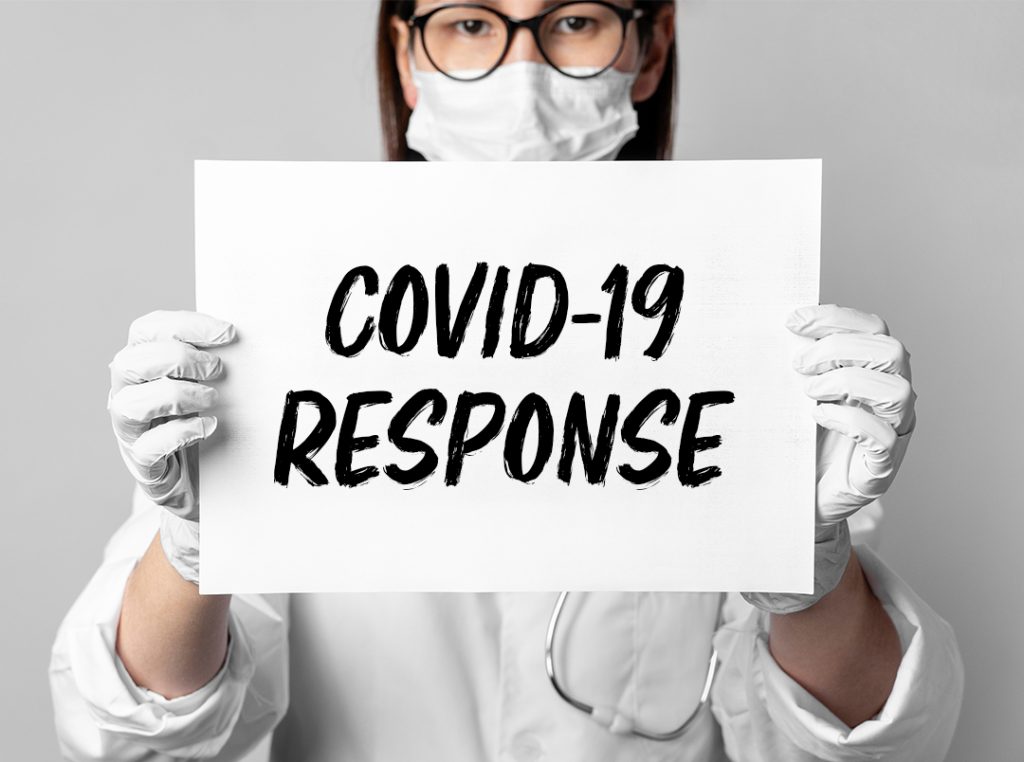 All standard statewide precautions will be observed including wearing mask in general public places with the exception of sitting down in the dining hall, and optional during time of worship/prayer; observing social distancing; and hand sanitizing stations.